Products Catalog
Contact Us
Address:
No 438,Pu Yin road,Xin Nong Zhu Jing town,Jin Shan district ShangHai city,China
Tel:
+0086 21 37283520
Fax:
+0086 21 37283521
H.P:
+86 18016318890
E-mail:
info@torkdrive.com
Website:
www.torkdrive.com
Geared Motors
Geared motors including R helical geared motors ,K helical bevel geared motor ,F parallel shaft geared motor ,S worm helical geared motor,which are widely used for metallurgy,mining,contruction,vessel,oil chemical industry, Aviation and Space Industries,crane & convey,textile,paper making and general machinary.etc.
1.Gears are made of high grade alloy steel carburizing,quenching and finishing .The grade of strength and quality control of materials is according to ISO6336-5:1996 calculation of load capacity of spur and helical gears-part 5:strength and quality of materials; 2.The profile of gears are properly modified ,optimum longitudinal load distribution,lower noise and vibration levels; 3.Rooting fillets are shot to increasing beading strength; 4.Higher operational reliability combined with increased power capacity; 5.Large fans incorporating a new type of ar conduction fan cowl are used.
R series helical geared motor / helical gearbox (gear reducer) is developed and produced according to our country's standards as well as bring into overseas' advanced design. It has good structure, better currency, high reliability, low temperature rise and no...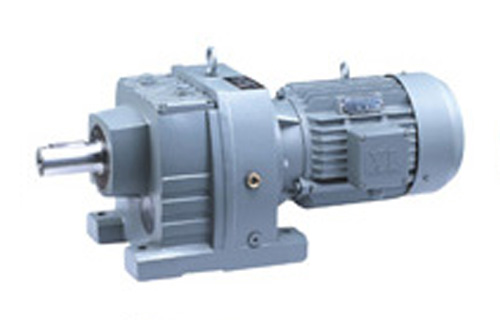 K series gear motor /gearbox (gear reducer), adopt two pairs of bevel gear and a pair of helical drive ,make input and output providing right angle. helical drive ,big safety factor ,strong carrying capacity, drive balanced and credible. all gear adopt alloy steel cementite quench, high h...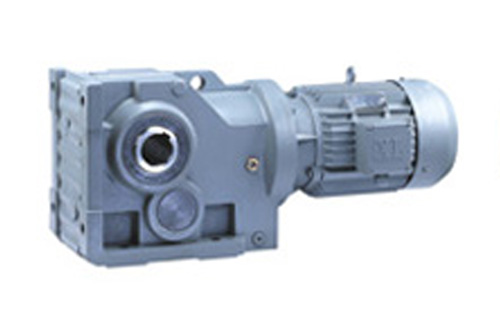 S series helical worm reducer are different from ordinary worm gearbox ,the input side adopts a pair of helical reducing to come true reducing rotary speed and reducing hot's creating, meanwhile, it can gain larger transmission ratio. the structure are reasonable, can combine with R,MB...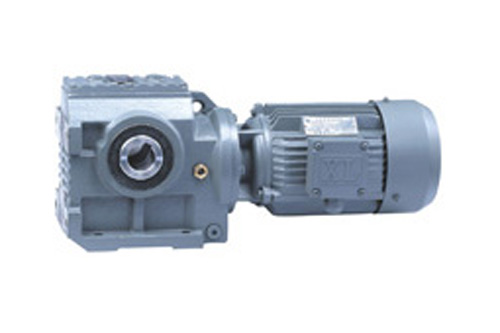 F series parallel shaft gearmotor / parallel shaft gearbox are helical gear reducer, small bulk, light weight, big transmission torque, low cost, high efficiency, low temperature rise, strong load force, all kinds of structure form. can fit different kinds of mounting conditions....